The Easiest Way to Sell Online
Launch Cart was created to be the easiest and most feature packed on demand eCommerce platform on the net.
Try our FREE Launch Cart plan and launch & customize your store today. No credit card is required. It's free forever!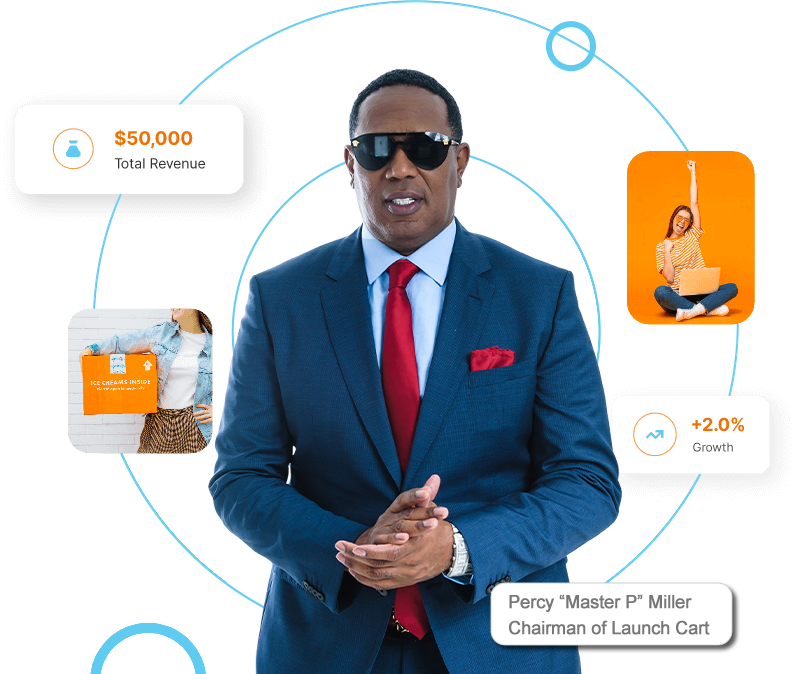 For a Limited Time Only, Veterans qualify for a FREE Lifetime eCommerce Scale Account!
Watch this Short Demo Now!
ready to sell products included
Create POD products within Launch Cart
With our native integration of Printful, we've packaged Launch Cart with the full capabilities of Printful – one of the largest Print-on-Demand companies in this world. This feature allows you to browse a selection of over 300 products that are available to be customized with your own logos, graphics, or images; then be sold directly from your store. After a sale is made, Printful will print, package, and deliver these products to your customers. You don't need to buy inventory, there is no upfront fees, and no minimum sales required.
Browse the printful catalog PDF to see what types of products you can sell with Launch Cart along with a list of our top selling products.
Tech stack for Launch Cart
Source and Sell Marketplace
(Coming Soon!)
Get started today in three simple steps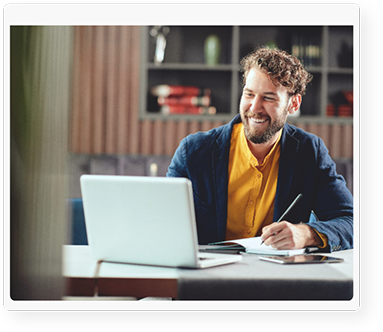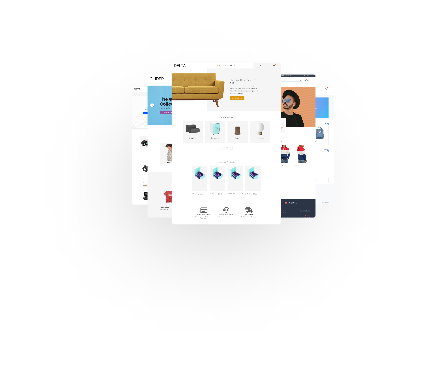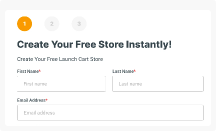 Create your own online store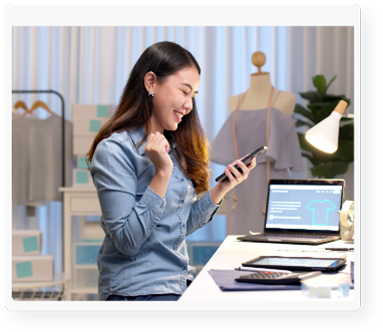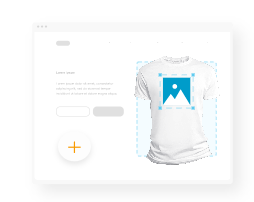 Once your online store's created, just add products and connect your bank information to accept payments.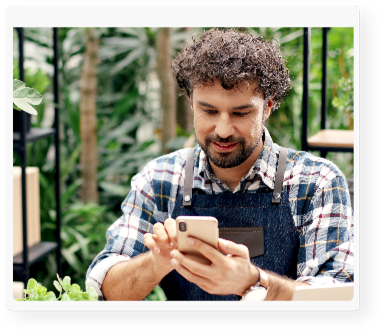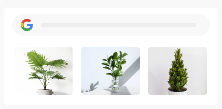 Promote your ecommerce website and earn!
Share your store's URL with your friends, family, online audiences, on your Facebook page and more to profit.

Built for eCommerce entrepreneurs who want to sell

Launch Cart was built to sell physical products of any kind to their target customers from all over the world.

Sell products and route the orders to order fulfillment companies where they will send directly to your customers.

Easily upload and sell access to digital files like ebooks, artwork files, PDFs, zip files, and more.

Create your custom store and sell custom merchandise with our built-in selection of over 300+ ready to sell products.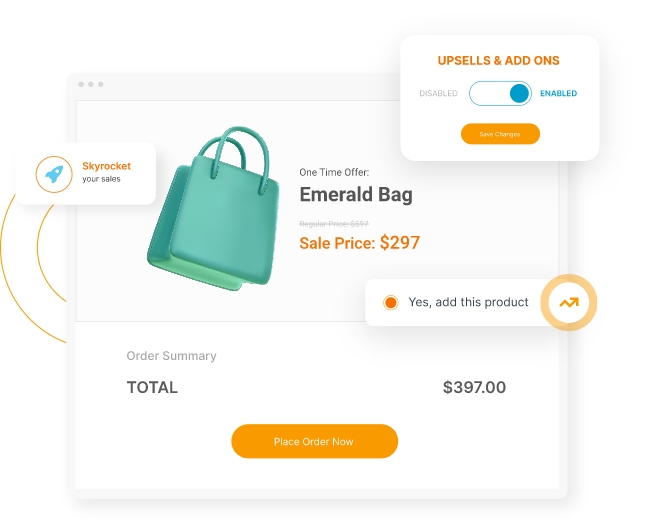 Skyrocket your sales with bump offers & 1-click upsells
Building a successful online store has never been easier. With Launch Cart, you can make, scale, and manage an eCommerce site on a single platform. Designed to grow your ecommerce business quickly, we offer a variety of tools to help you succeed including a streamlined checkout process through integrated payment gateways and our built-in checkout page.
Every store owner (yes, even free users) can create 1-click upsells, abandoned cart recovery emails and more.
Build an online storefront in minutes
We give you the power to build complete ecommerce stores where you can sell anything you want to your target market. Our ecommerce platform is a clean, easy-to-use tool for launching online stores with world-class reputation for speed, security, reliability and innovation.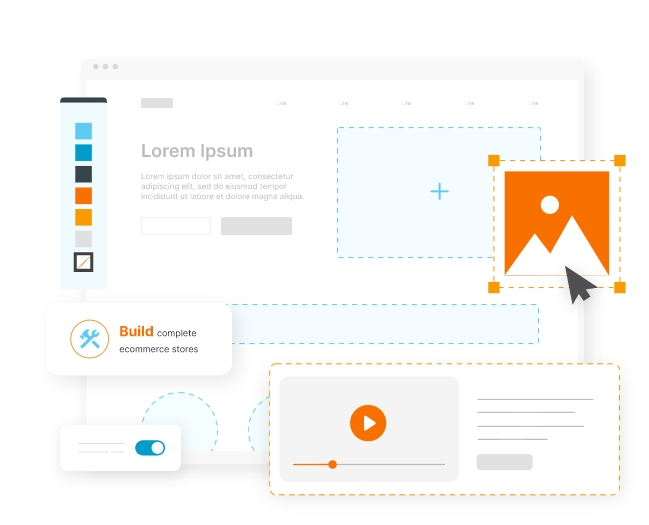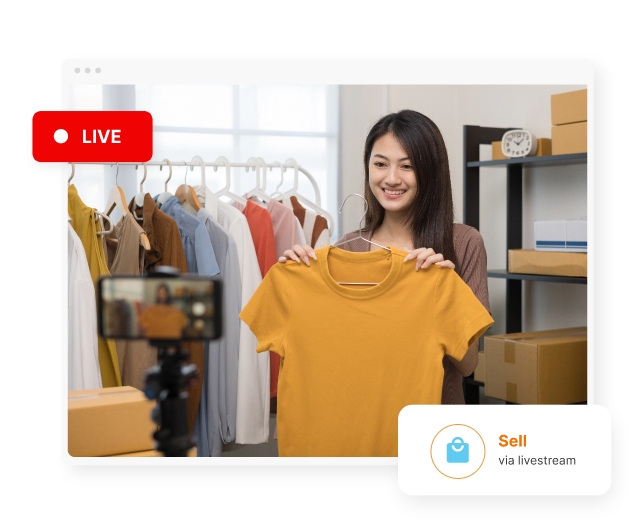 You have done your market research and you have a good business plan? You can now also utilize other sales channels!
Sell products via live stream on Facebook and YouTube. List products over your social media livestream, configure special discounts for new customers, and receive a special redirect URL for your target customer to visit to buy your products.
No products? We got you covered too
Customize and sell over 600+ print-on-demand products instantly from within your Launch Cart admin panel. Simply upload your design, logo, or quality photos into any product and list for sale in your store.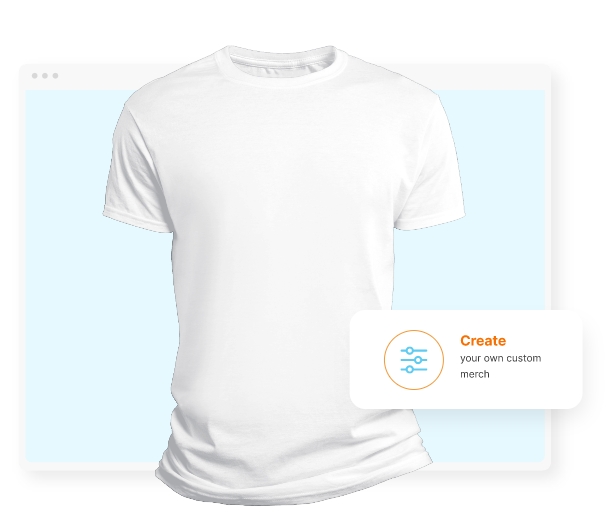 What Customers Are Saying...
Just read a few the testimonials we get every week!
I'm new to this but I had my first custom order today, first sale. Whoop whoop!
This platform is truly amazing and you can acheive a lot of ecommerce success on it. I'm going ALL IN on my Launch Cart business.
Best platform hands down. Don't miss out on this opportunity...
I am so glad I joined this amazing company. I use LaunchCart and LaunchLinks for my business, I love this company, so glad I found them.
Brilliant. I set my merch shop up in a couple of easy steps. Very well-supported information and instructions. Very happy.
This is freaking wicked! I can do all my products right in the back office. And once an item ships, they send tracking to my customer automatically. Very impressed!
See how Launch Cart compares with the competition!
Launch Cart comes included with features that our competitors charge extra monthly fees for.
Back in Stock Notification
Order Bumps on Checkout Page
1 Click Upsells & Downsells

Natively built-in and standard

Included with a monthly shopify plan

Required additional monthly cost of 3rd-party app
$2,000/mo. (Shopify Plus only)
$2,000/mo. (Shopify Plus only)
You'll need to pay an extra
$168.92 - $2,823.93 per month in 3rd-party app fees on top of your regular Shopify subscription.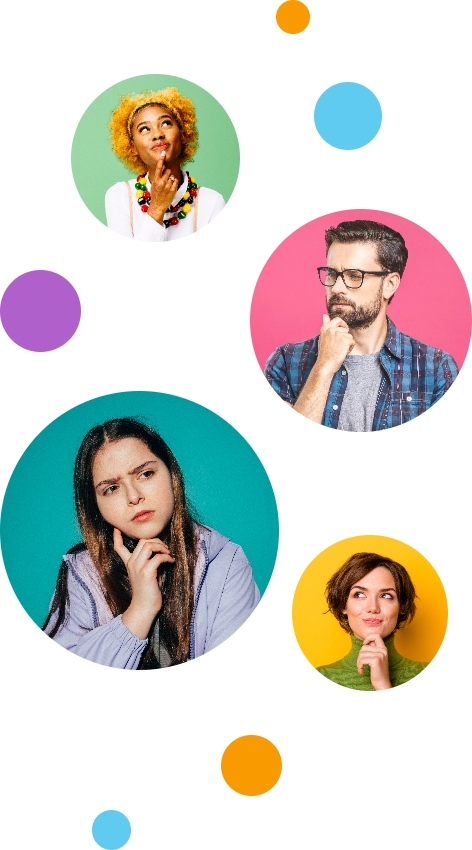 We help artists and creators produce more products and make more money, without overwhelming them with the startup costs and logistics of a full e-commerce business funding.
If you have any questions, drop us a note or check out in-depth support documentation.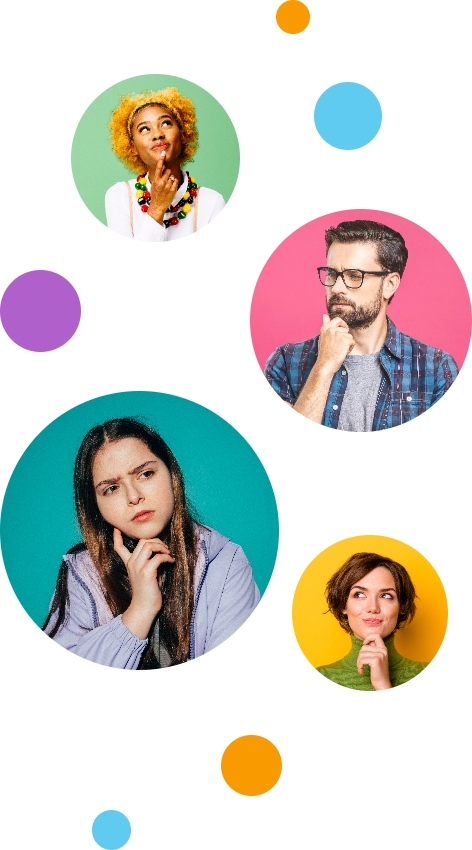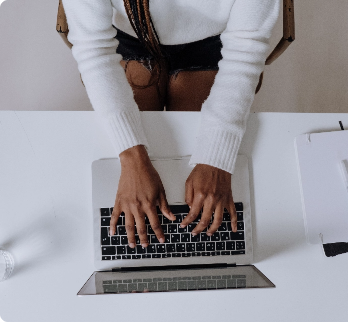 We're here to help you get your eCommerce store launched and profitable. Reach out to us 24/7.
We know using a new platform can be a bit overwhelming for first-time sellers. That's why we offer live weekly training and an ever-growing library of step-by-step video tutorials.